2022 Unified General Auditions & Designers' Spotlight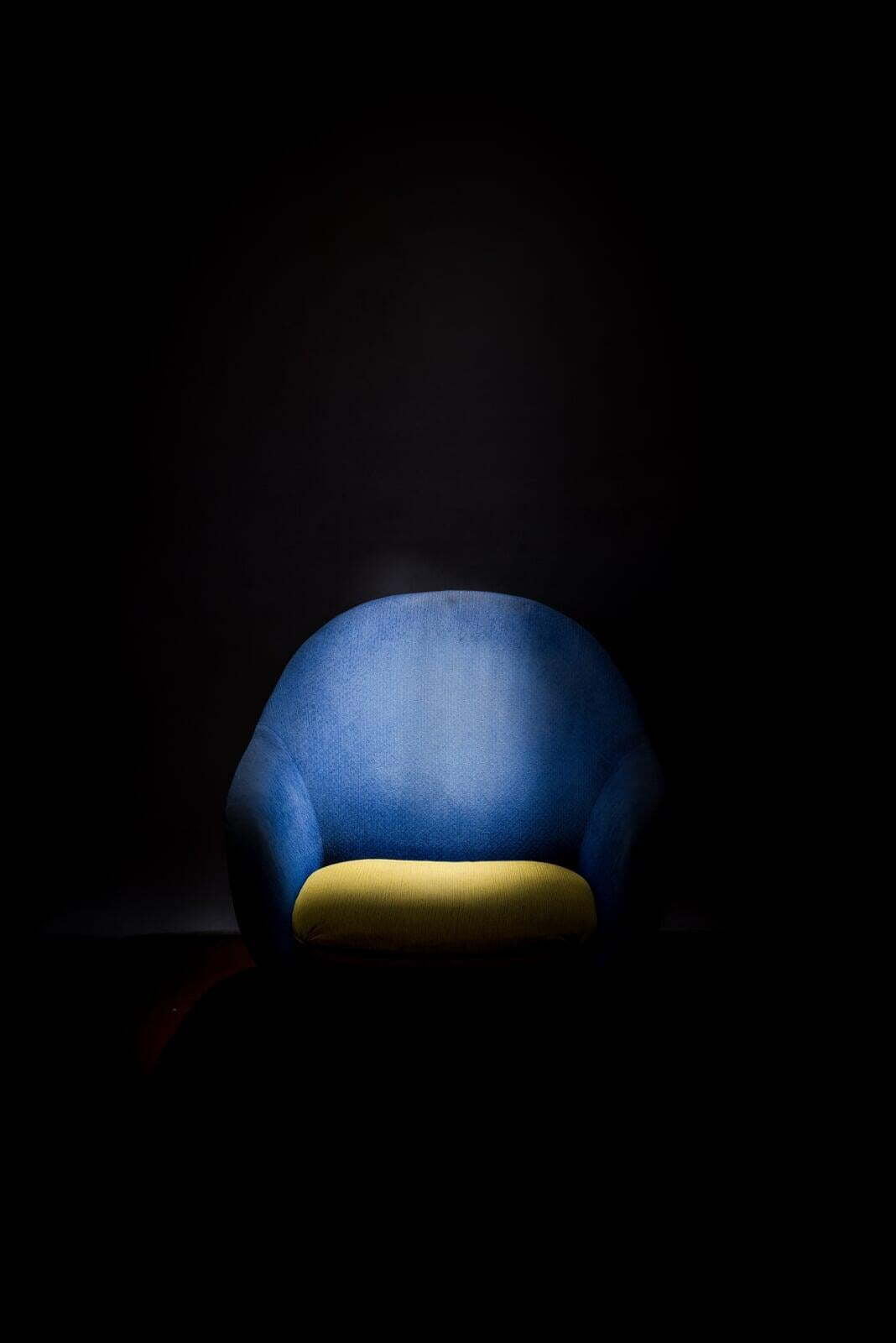 Theatre actors and designers based in B.C. can submit an application for the opportunity to have their auditions and portfolios be seen by directors, producers, and theatre hiring personnel as part of GVPTA's Unified General Auditions and Designers' Spotlight.
This process will be conducted digitally, through self-tape auditions, portfolio submissions, and introductory videos shared with registered directors and hiring personnel.
While our focus is Metro Vancouver and surrounding regions, we will accept applications from individuals based in other communities within B.C.
The UGAs and Designers' Spotlight are held and managed on the principles of equity and diversity. We invite participants from all backgrounds including, but not limited to: race, ethnicity, indigeneity, gender, sexual orientation, class, mental and physical ability.

Applications from performers and designers are now closed.
Registration for directors and other theatre hiring personnel is now open (see below).
Learn more and access the application links via the links below.
Unified General Auditions (UGAs)
The Unified General Auditions (UGAs) are general auditions that the GVPTA holds each spring. They are an opportunity for theatre actors to be seen by casting directors from throughout the region.

We are back this spring to provide an opportunity for performers to audition and introduce themselves to theatre directors digitally.
Designers' Spotlight (DS)
After last year's successful Designers' Spotlight (DS) program, we once again welcome submissions from theatre designers to submit their portfolio and video introducing themselves and their work.
This is an opportunity for emerging and mid-career designers in set, props, costume, sound, lighting, or video/projection to connect directly with directors and hiring personnel from companies in the B.C. theatre community.

Directors & Theatre Hiring Personnel Registration
Directors and other personnel responsible for hiring performers or designers can now apply for access to view this year's Unified General Auditions and Designers' Spotlight. Click the button below for eligibility criteria, what to expect, and to complete the online application form.

Online viewing of performers' and designers' submissions will be open from early April through mid-June.
If you are a performer or designer and have any questions about the UGAs or DS, contact Davey Calderon (

davey@gvpta.ca

)



If you are a director or a company represented interested in viewing auditions or portfolios and have questions about participating, contact Amanda Peters (

amanda@gvpta.ca

)

Learn more by clicking the buttons for each program above.