Equity, Diversity, & Inclusion
GVPTA is committed to being an organization where equity, diversity, and inclusion are not only valued, but embodied in all of our programs, activities, and the decisions we make.
Beyond our membership, we are responsible and accountable to the community as a whole; this community extends beyond those working in theatre, crossing disciplines and sectors. By working to remove physical, social, and economic barriers to participation, we aim to make our programming and activities accessible to all theatre artists and arts workers.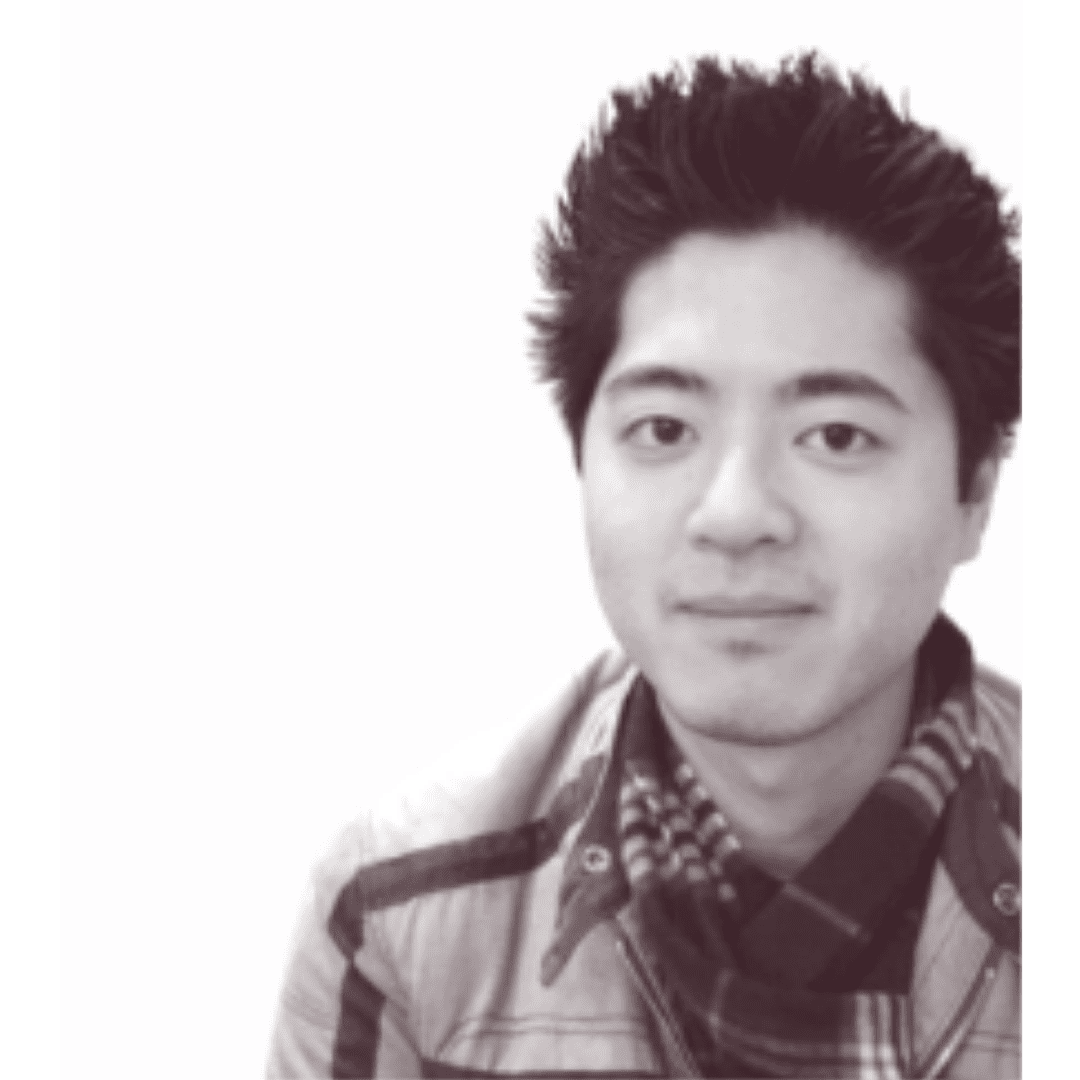 Kenji Maeda
(he/him/his)


​Executive Director

In addition to his role at GVPTA, Kenji is the artsvest B.C. Program Manager at Business for the Arts, a sponsorship training program for arts and culture organizations across the province. He has had the opportunity to lead workshops and work with more than 150 arts and culture organizations to strategize private sector partnerships within the arts. Kenji is also a cultural and organizational development consultant who has worked with arts organizations, government, and educational institutions. He was previously the Executive Director of DOXA Documentary Film Festival, has worked in film, TV, and theatre and is a Jessie Award recipient. Reach Kenji at kenji@gvpta.ca.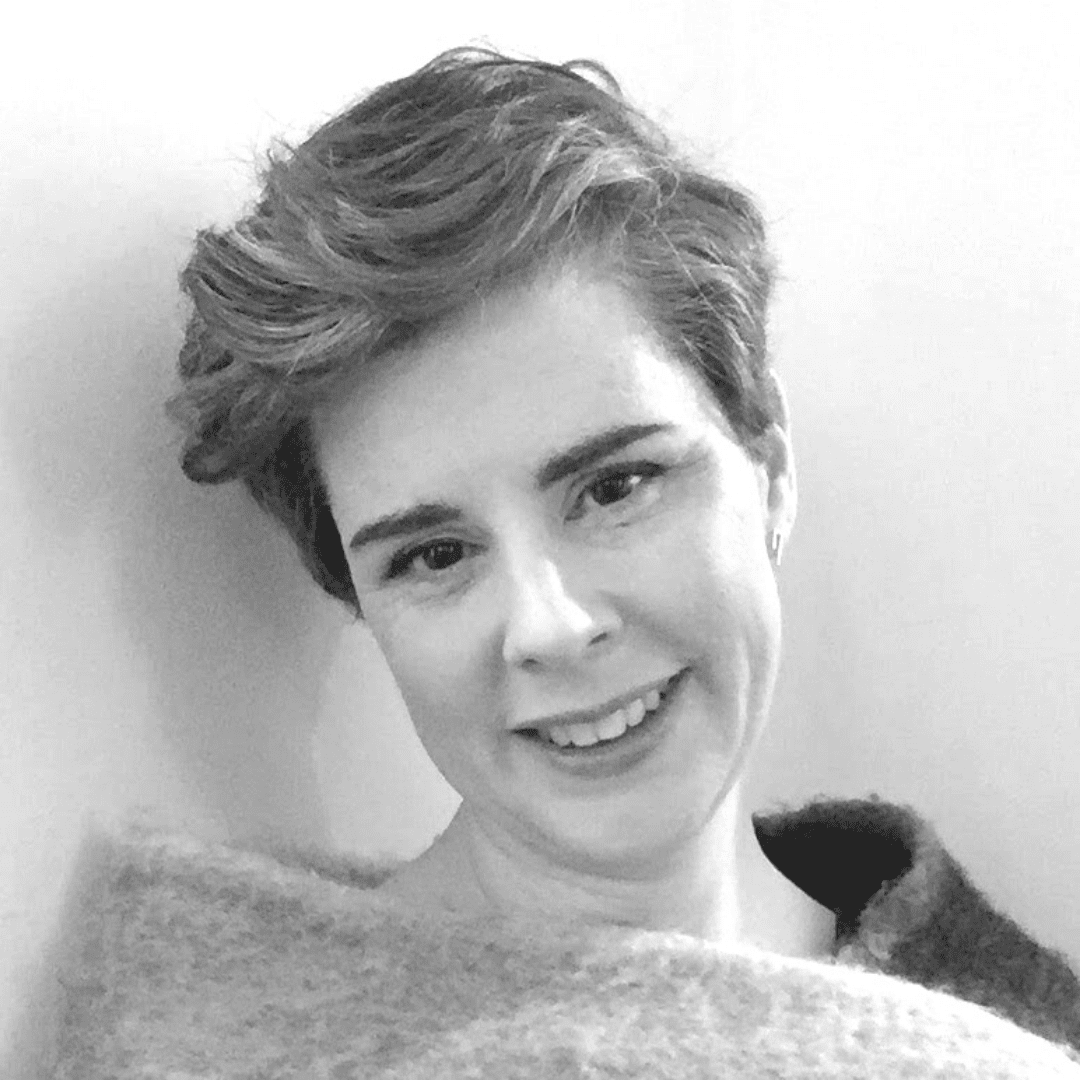 Amanda Peters
(she/her/hers)


Communications Manager

Amanda is an arts administrator with a particular interest in arts service organizations. Her freelance and consulting work involves arts and cultural project management and communications, and she's interested in creating resources and tools that support the non-profit arts and culture sector in BC. Amanda has had the pleasure of working with a number of arts organizations, including with the BC Alliance for Arts + Culture as Director of Communications, and is Past President of CARFAC BC, the collective voice for professional visual artists in British Columbia. Reach Amanda at amanda@gvpta.ca.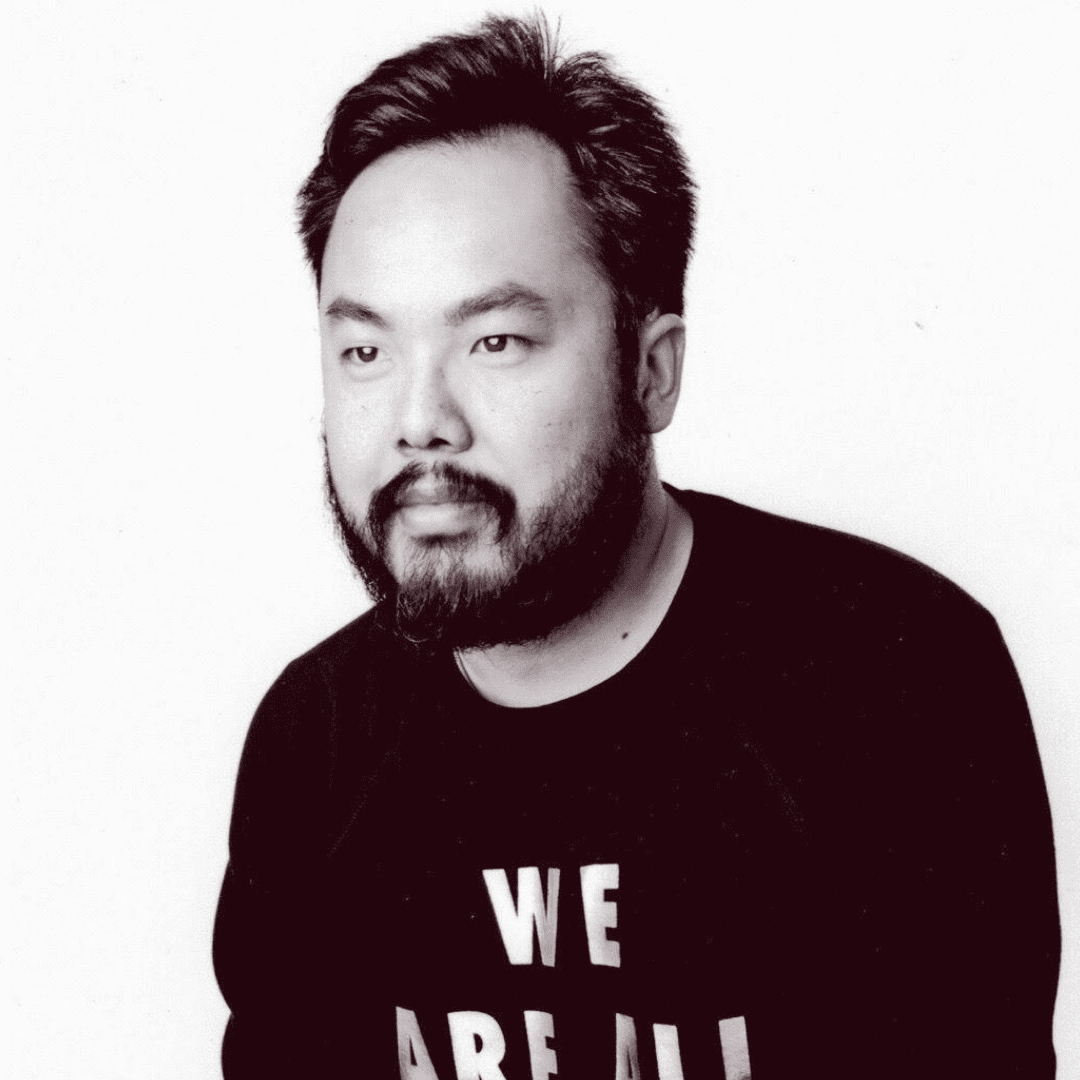 Rick Chung
(he/him/his)


Communications Assistant

Rick is a seasoned arts writer/editor and digital storyteller with special interest in lifestyle, media arts, and culture. He started out at CBC Vancouver as a producer before working in education, public policy, marketing, and non-profit. Rick has also contributed to Vancouver Is Awesome, News1130, BC Living, and Montecristo Magazine. He has documented and blogged about Vancouver's evolving cultural scene for over a decade. Reach Rick at

rick@gvpta.ca

.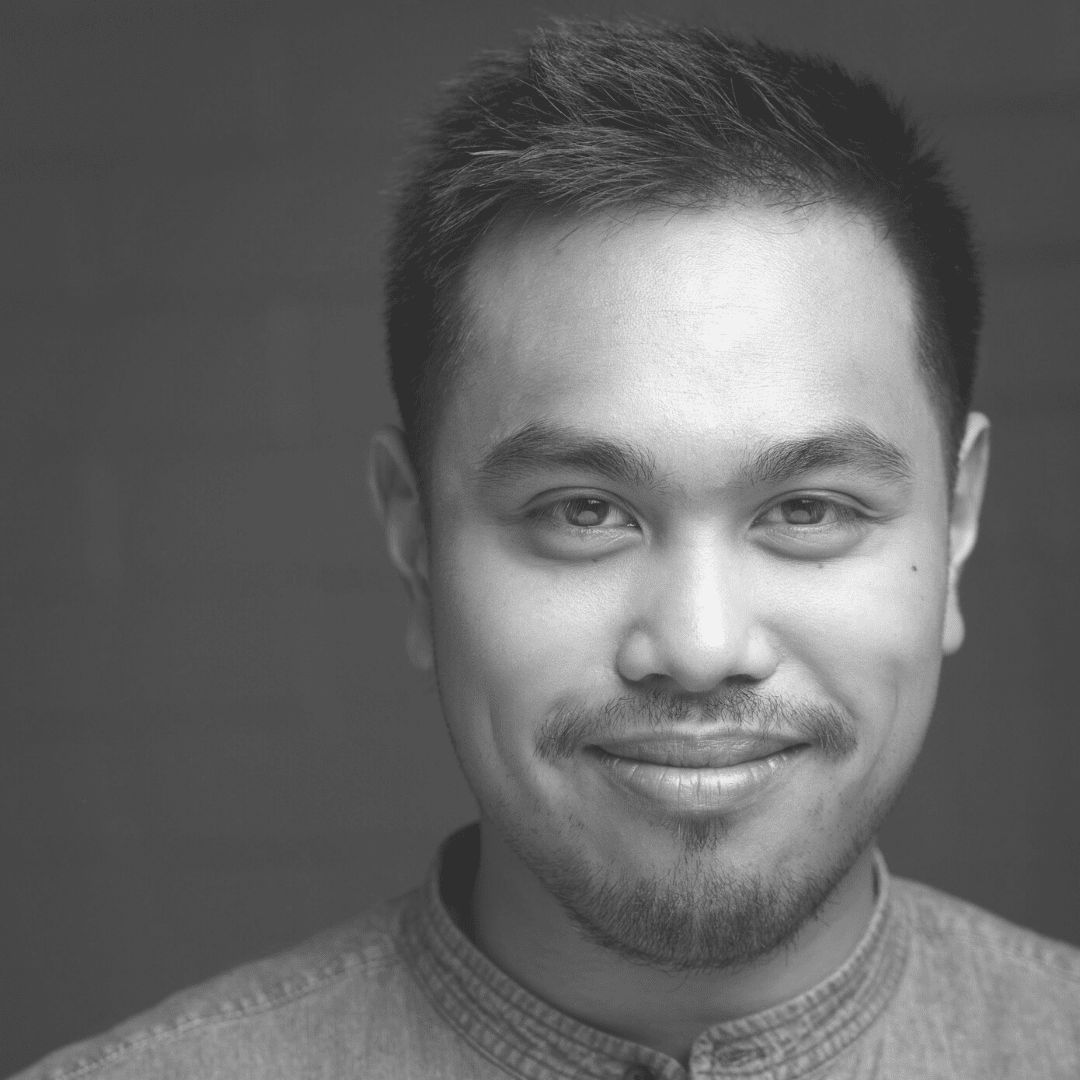 Davey Samuel Calderon
(he/him/his)


Administrative & Project Assistant

Davey is a queer Filipino-Canadian theatre artist based on the unceded territories of the Coast Salish peoples: the Musqueam, Tsleil-Waututh, and Squamish nations. He has a BFA in Theatre Performance and Communication from SFU. Davey is co-founder of New(to)Town Collective, an emerging theatre collective aspiring to provide accessible, experimental training workshops and creating new interdisciplinary works together. Through New(to)Town Collective, he has co-created a range of original theatrical works. Specifically he was lead creator of the first ever drag-karaoke-clown play, Big Queer Filipino Karaoke Night!, which has gained him recognition in Vancouver and within Canada. He is an emerging writer, director, producer, and curator, and has worked with companies such as Neworld Theatre, Alley Theatre, and Pi Theatre. Most recently, he has been 2019 Resident Curator for Upintheair Theatre's rEvolver Festival, and 2020 Co-Curator for Upintheair Theatre's e-Volver Festival. Currently he is Dramaturg, Public Engagement for Playwrights Theatre Centre. Reach Davey at davey@gvpta.ca.
In recent years, GVPTA has made thoughtful changes to deepen our relationships with our community, increase the capacity of the organization, and ensure our programming and activities reflect the needs of our sector. The GVPTA board of directors has been and will continue to be instrumental in guiding the organization forward.
We invite anyone interested in learning more about the board to review the terms of reference and submit a Board of Directors Expression of Interest form.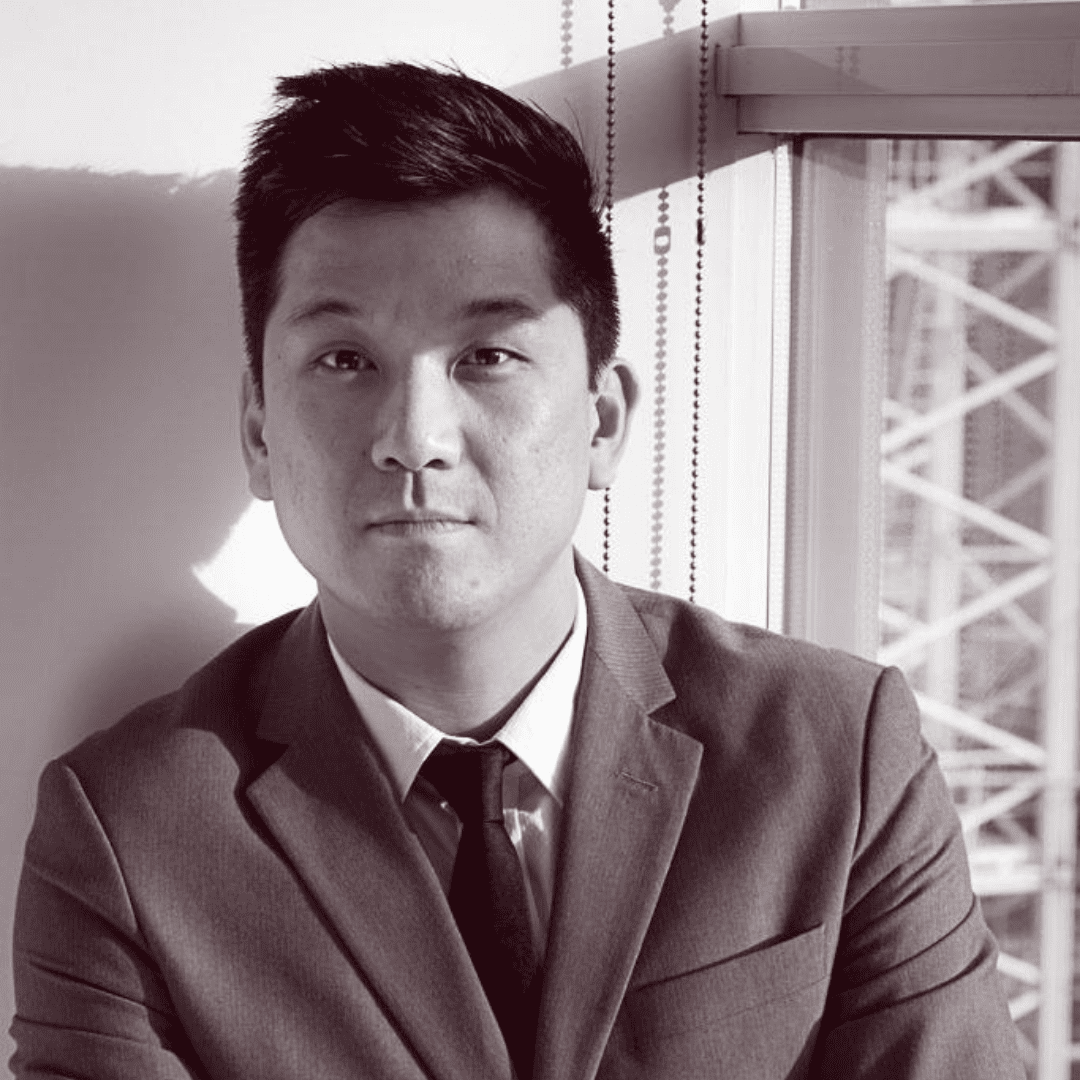 Bryan Woo
(he/him/his)


​President

Combining his background in music and experience in business, Bryan joined the Arts Club Theatre Company in 2005, and is currently the Director of Sales & Marketing. Over his tenure, he has focused on innovative data-driven strategies to grow audiences and patron loyalty and improve the intrinsic impact of the art for both patrons and artists. Bryan is also on the Board of Directors of the BC Alliance for Arts + Culture and is a regular presenter at the Tessitura Learning & Community Conference.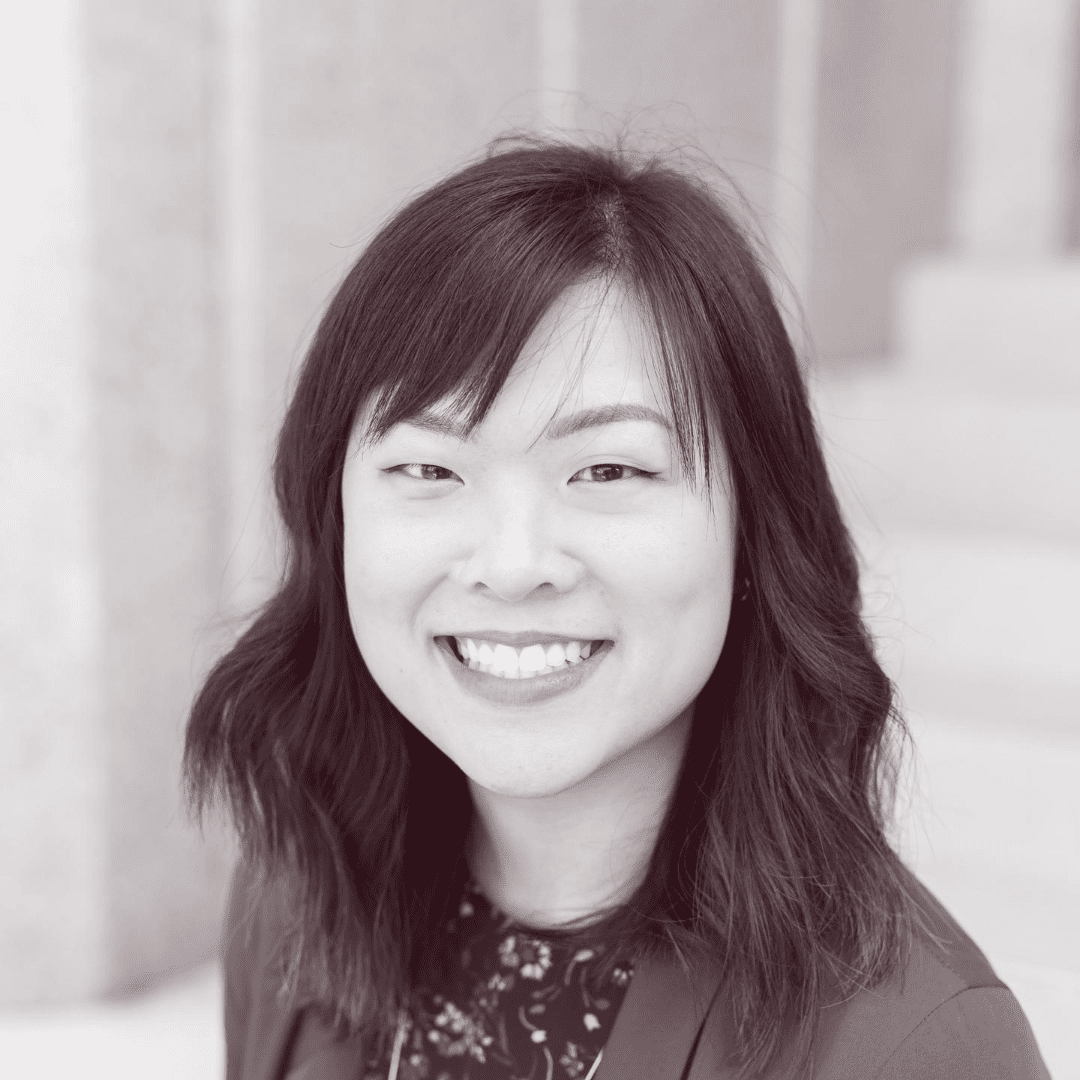 Belle Cheung
(she/her/hers)


Treasurer

Belle comes from a background in arts administration and is a professional trained stage manager for theatre, opera, and live events. She is currently a Social/Cultural Planner with the City of Vancouver's Chinatown Transformation Team, part of a specialized team working towards UNESCO World Heritage Status for Chinatown. Belle's work sits at the intersection of arts and culture, and advocates for race, cultural histories, and representation as important factors in arts and cultural policies in order to accurately represent Canada's demographics. Belle currently serves on the Board of Directors for Vancouver Asian Canadian Theatre (VACT), and previously served on the City of Vancouver's Arts and Culture Policy Committee.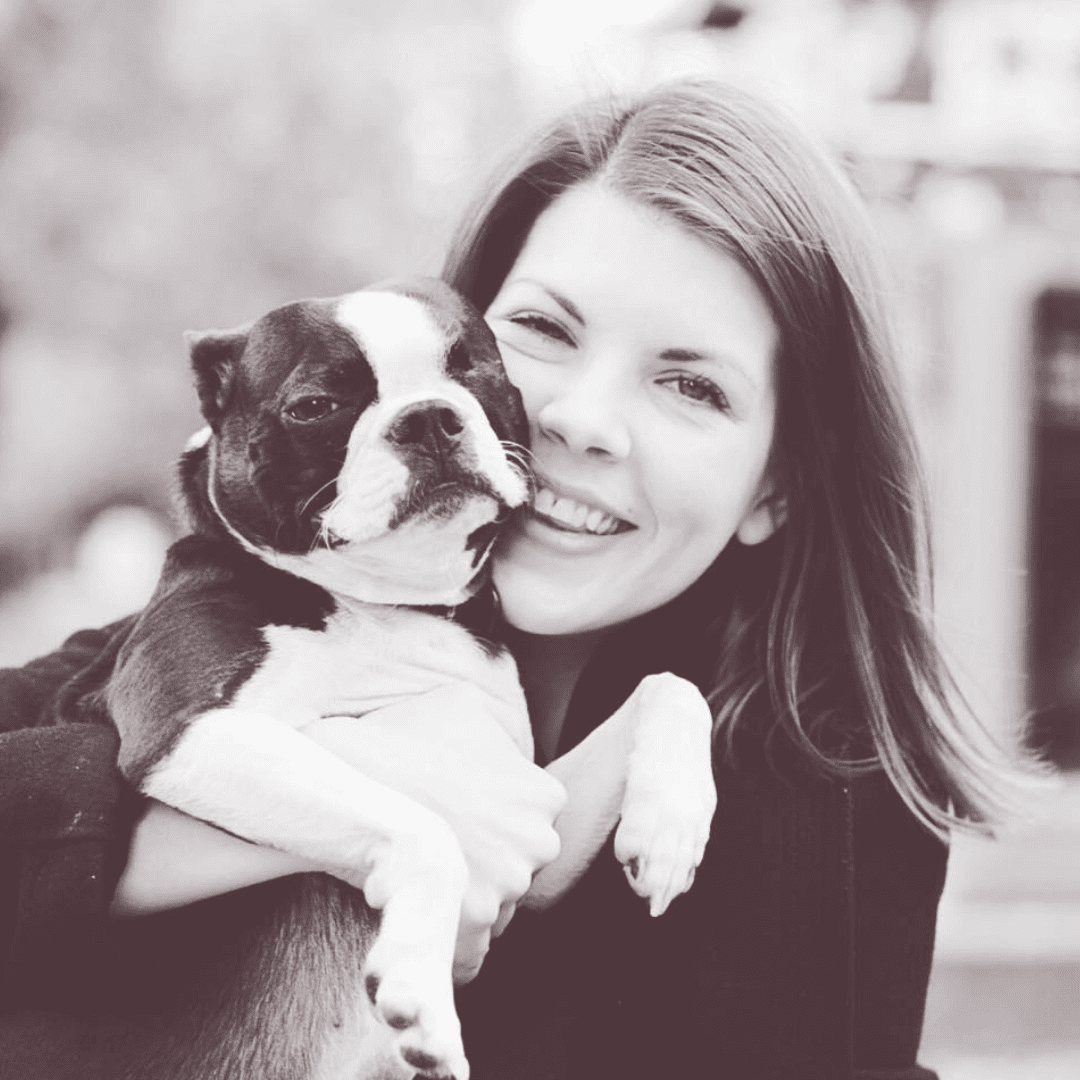 Nicole McLuckie
(she/her/hers)


Director

Nicole is delighted to be part of the board of the GVPTA. Since 2013, she's been the Director of Patron Development at The Cultch. Prior to that she spent nine years at the Arts Club Theatre Company in communications and sales. Nicole loves the arts and her one-eyed Boston, Murphy.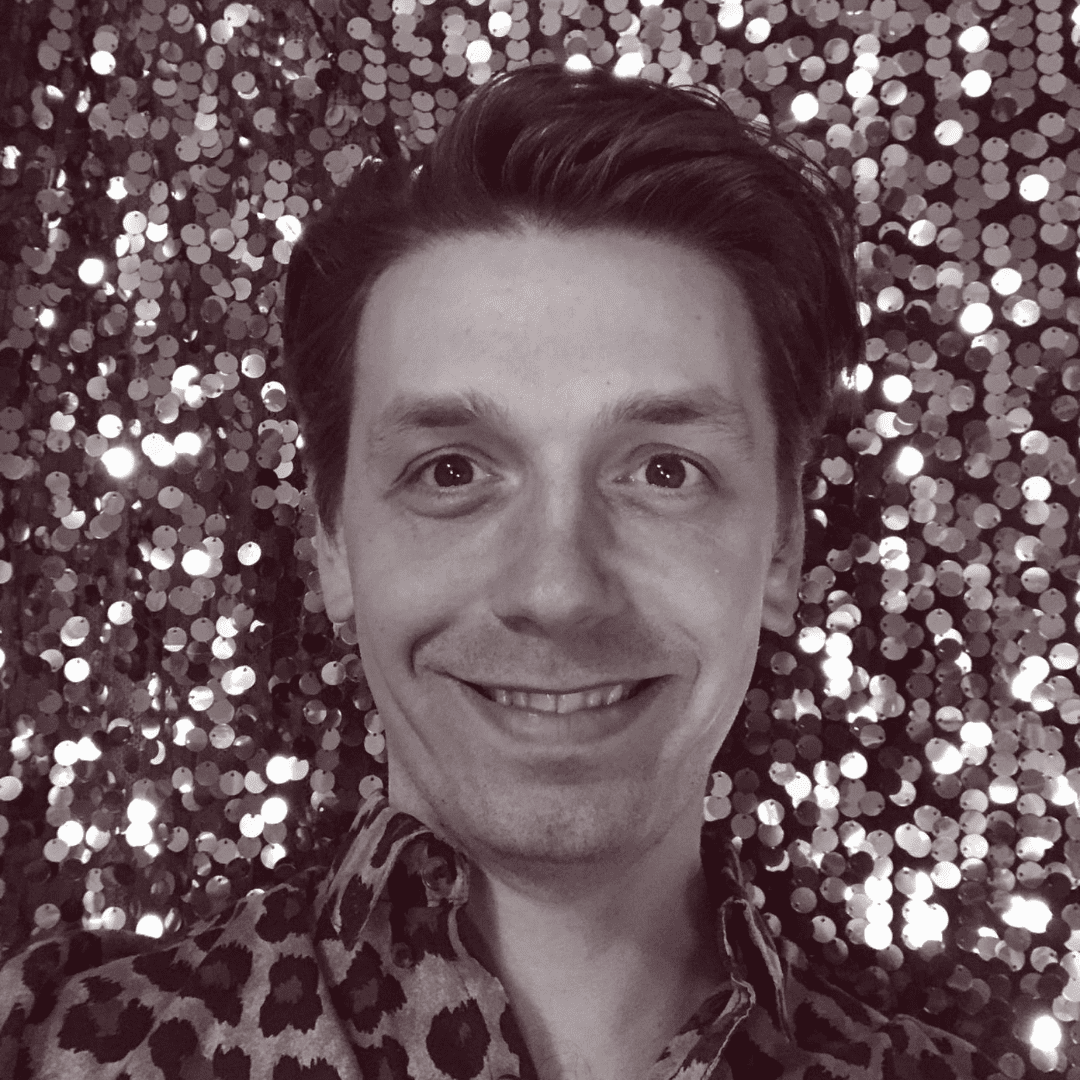 Ace Martens
(he/him/his)


Director

Ace is a Vancouver based theatre practitioner and interdisciplinary performer. Working primarily for the Arts Club Theatre, Ace has helped to create over 100 local productions as a TD/PM and occasional designer. Ace also designs the sets and props and stage manages for Paul Anthony's Talent Time - a local variety/comedy TV show that now features on Amazon Prime. In addition to his work in the theatre, Ace is active in Vancouver as a musician releasing and performing his own music and performance art, as well as part of an experimental music duo Echuta. Ace hopes that with the GVPTA he can help be an advocate for safe work practices and fair pay compensation in theatre.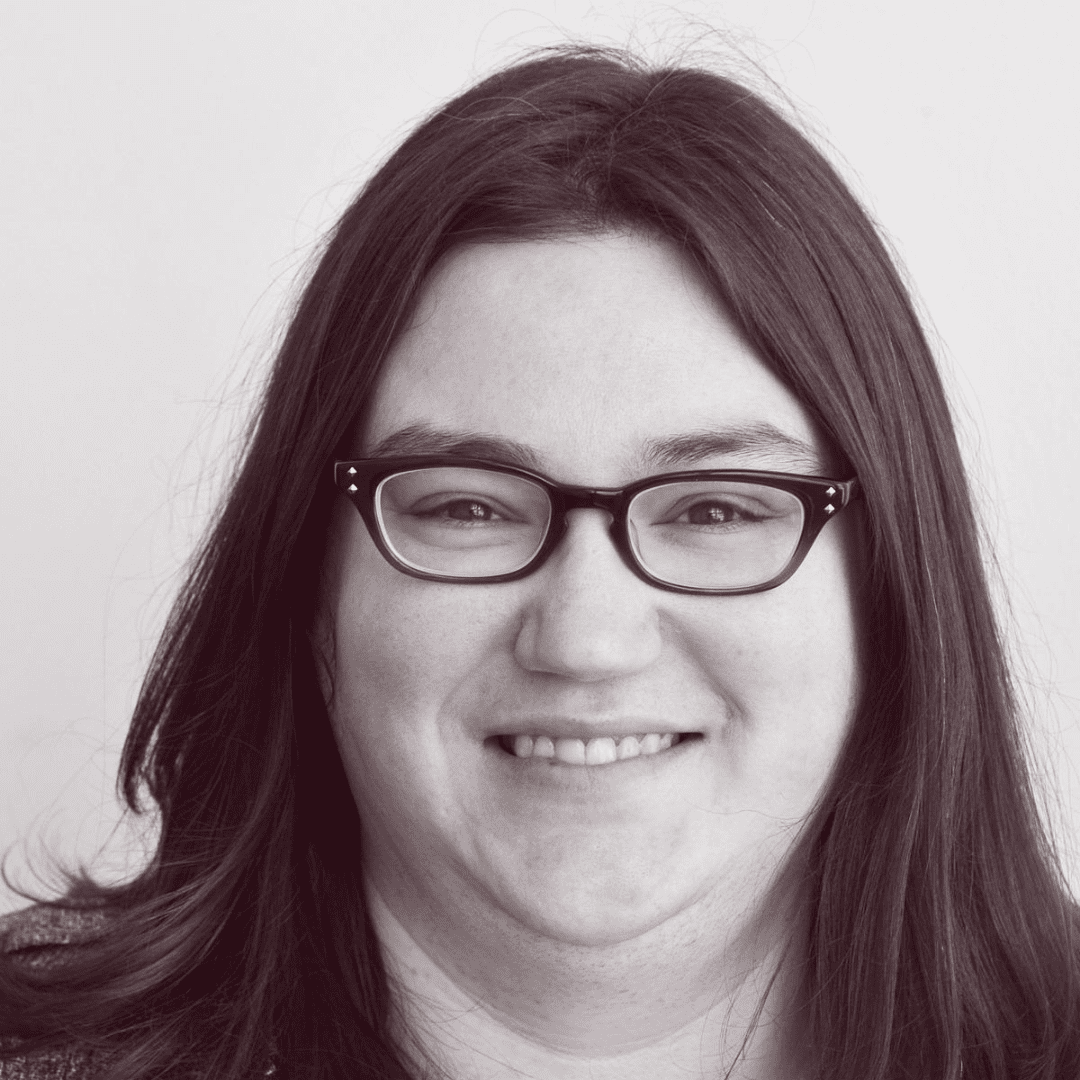 Karen Ranalletta
(she/her/hers)


Director

Karen is the President of the Canadian Union of Public Employees local 2950, representing library, clerical and theatre workers at the University of British Columbia. Active in BC's labour movement, she also sits as a General Vice President of CUPE BC and an Executive Officer of the BC Federation of Labour, and sits on the Board of Directors for the BC Labour Heritage Centre. She is a passionate advocate who believes that theatre and the arts are vital to thriving democracies and resilient communities.

Interested in learning more about why the GVPTA was created and what we've done over the years?