Technical Mentorship Pilot Program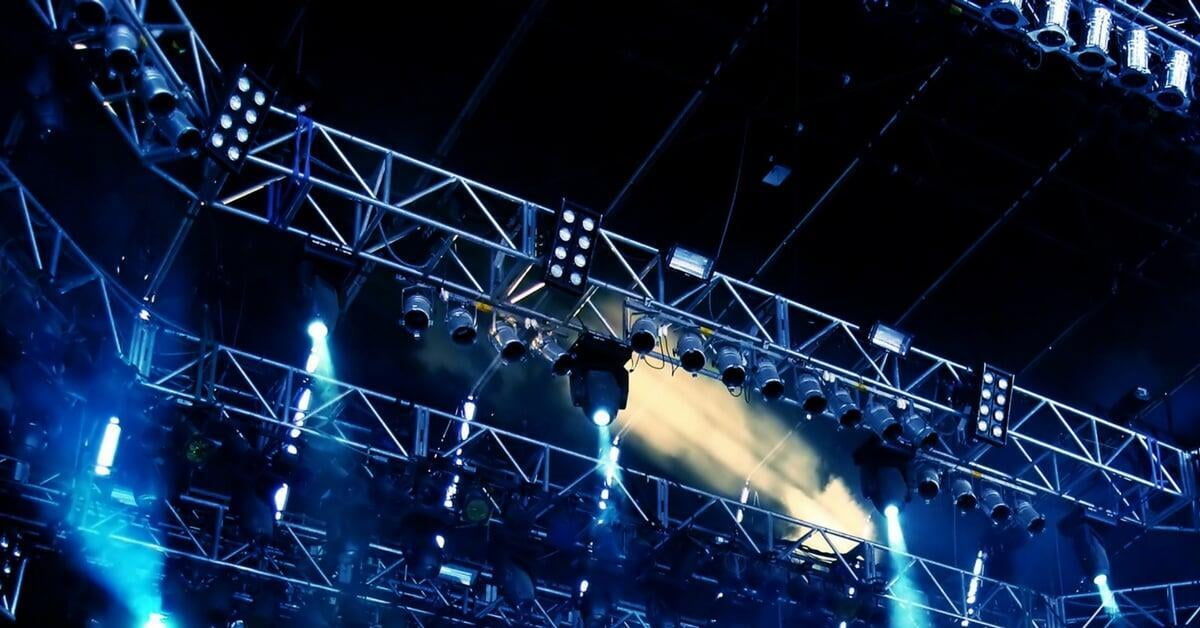 The Greater Vancouver Professional Theatre Alliance (GVPTA) Technical Mentorship Pilot Program (TMPP) seeks to build capacity and strengthen the theatre industry and community by creating a network for new and emerging workers in the field of technical direction. TMPP provides opportunities for the next generation of leaders in technical roles within the theatre community to learn from experts in their fields as well as from their peers.
A pilot project for 2020, the TMPP is a free program designed to facilitate support, guidance, and learning opportunities for emerging technicians and prospective technical directors in the theatre industry by providing one-on-one mentorship sessions with senior-level individuals in the industry over a six-month period. Additionally, the program will offer opportunities for participants to attend networking events and access additional training or professional development.
Recognizing that both mentors and mentees have valuable experience, insight, and skills to offer each other, they will work together to:
Build an understanding of the m

entee's profession/industry from the mentor's unique perspective;

Help build an understanding of w

orkplace culture;
Build occupationally specific professional networks to achieve their career goals;
Enhance their leadership, communication, and cultural competency skills.
Note that the mentor's role is not to find a job for the mentee.
Learn more about the program below.
Technical Mentorship Pilot Program F.A.Q.s