Hello: Directors & Hiring Personnel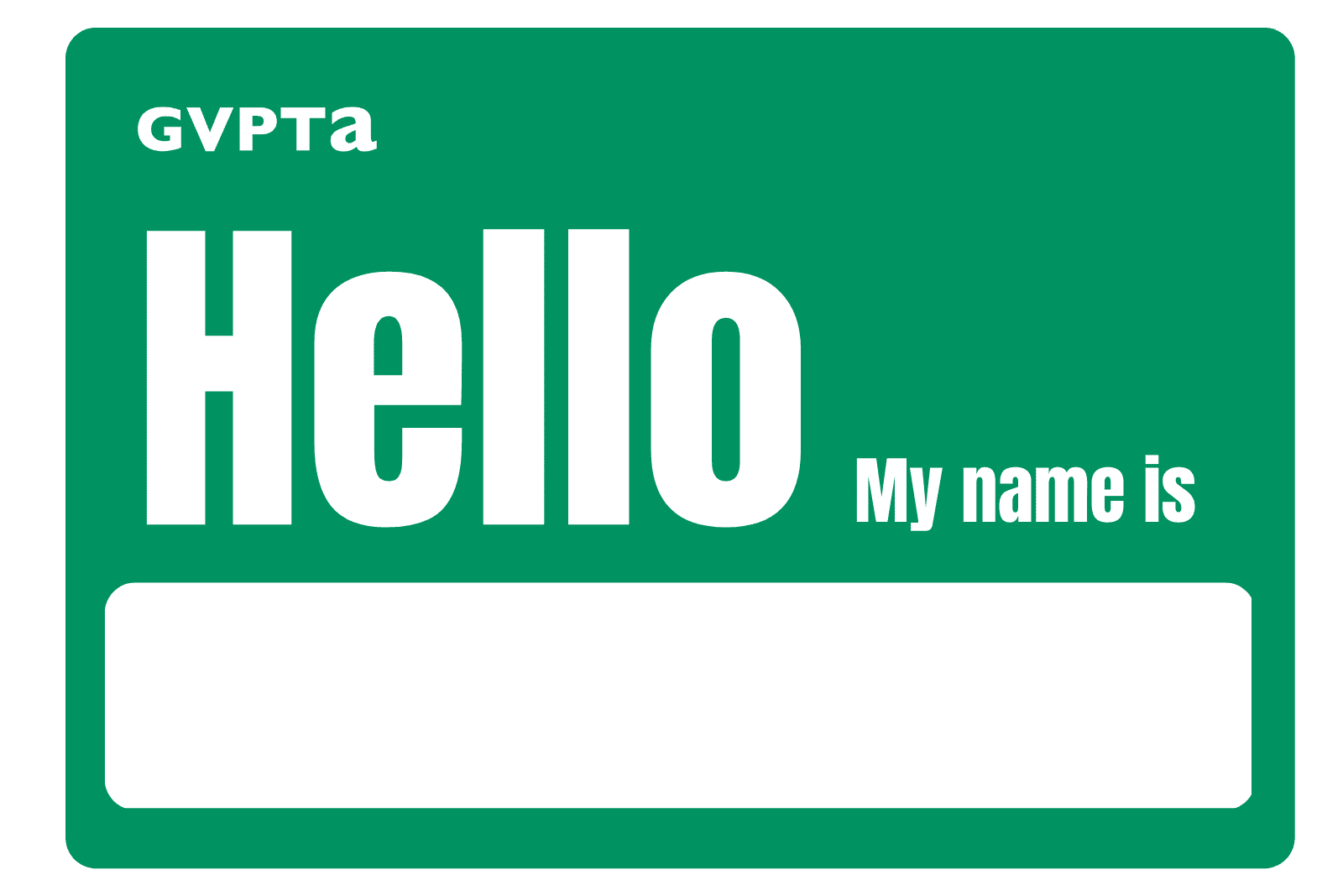 Is your organization or theatre company looking for new performers, theatre designers (set, props, costume, sound, lighting, video / projection, or other design areas), stage managers, production managers, or technical directors for your upcoming projects and productions within the next year?
Directors and theatre hiring personnel are invited to register to access the Hello program to learn about B.C. artists and arts workers seeking opportunities over the next 12 months.
The Fall 2023 application intake of performers, designers, and arts workers is now open. New profiles will be available for viewing on the platform in November.
Applications from directors and hiring personnel to access the viewing platform are now accepted.
What is the Hello program? How does it differ from the Unified General Auditions (UGAs) and Designers' Spotlight?
While the Unified General Auditions (UGAs) functioned as general auditions for hiring companies in BC,
Hello
is a variation on our previous Designers' Spotlight program, focused on sharing introductions with hiring personnel. Based on feedback from the community, the program has expanded to include folks with experience in the areas of stage management, production management, and technical direction.
Please note that this program does NOT satisfy CTA or ITA requirements for annual auditions.
The goal of this program is to offer a platform for hiring personnel to get to know local theatre workers who are looking for employment, and to get a sense of who each individual is, both as a person and as an artist or arts worker.
If you are a theatre director, producer, or other personnel responsible for hiring performers, theatre designers, stage managers, technical directors, and/or production managers for projects in the next 12 months, you are now invited to submit an application to view the current participating artists and arts workers' introductory materials through the online viewing platform.
Participating directors and hiring personnel will receive access to an online platform for a three-month period to review:
Performers' introduction and showcase videos, headshots and resumés;
Designers' introduction videos, portfolios and resumés; and
Stage managers', production managers', and technical directors' introduction videos and resumés.
Eligibility & Expectations
​​Expand the accordion below to learn about whether you're eligible to apply, and what to expect if your application is approved.
How do I apply to access materials and videos?
​​
Please note:
Submitting an application to register does not guarantee an invitation to participate.
How can I follow up with artists or arts workers that I'm interested in working with?
​​Each registered company representative will be provided with resumés of participating artists and arts workers in order to directly follow up with those they're interested in connecting with about future projects.
GVPTA is not a producing organization and will not be a liaison for any of the companies in matching performers, designers, or arts workers with directors or hiring personnel.
Reach out to Programs Manager Mishelle Cuttler at mishelle@gvpta.ca with any additional questions about participating in the Hello program.