Industry Roundtables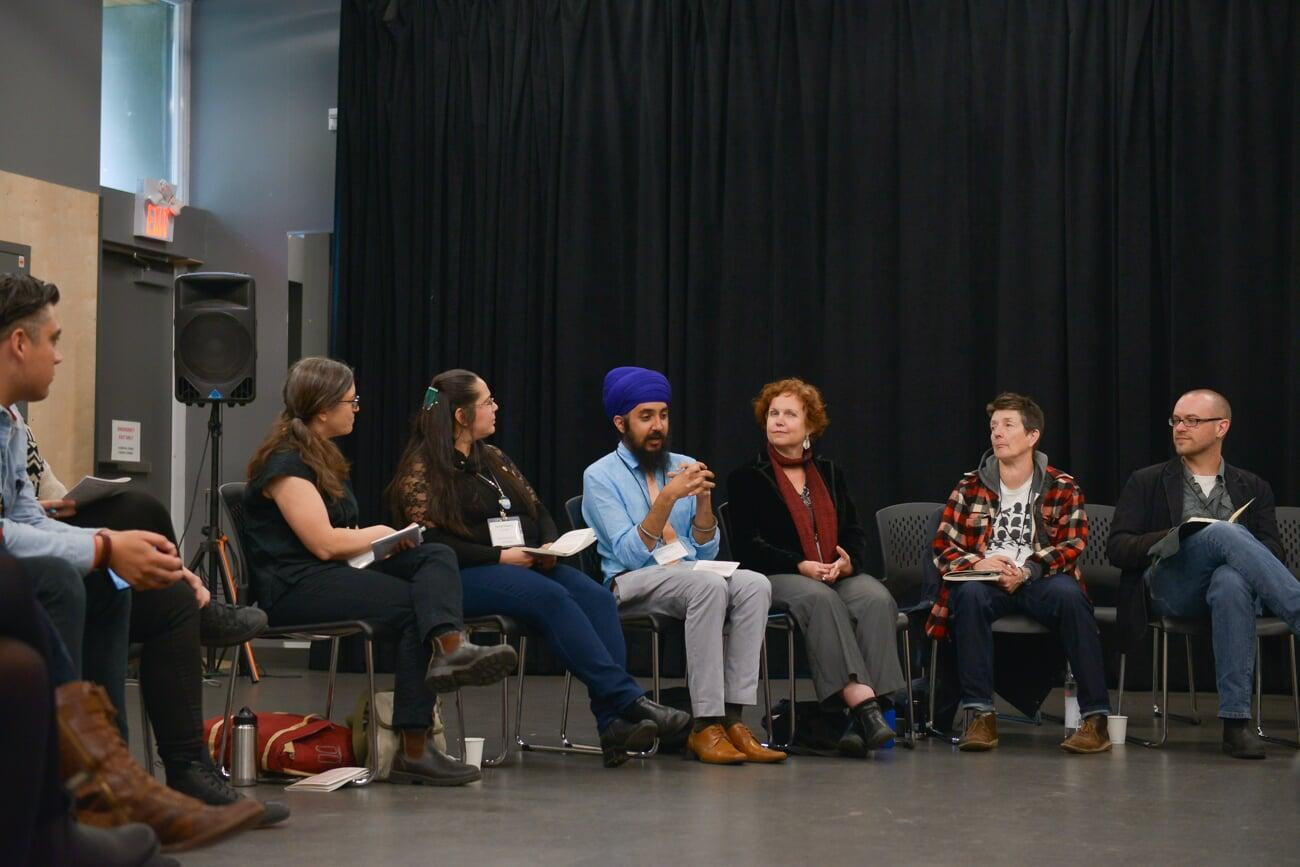 In an effort to facilitate building connections within the theatre community, GVPTA hosts industry roundtables throughout the year.
Each roundtable includes a facilitated discussion on a topic of interest to the attending participants.

All GVPTA members receive complimentary access/admission to industry roundtables. To learn more about becoming a member, click here.

Roundtables have included:
Building Relationships, Building Sales Roundtable

- for those responsible for box office and marketing strategies in large and small performing arts organizations. The conversation (Dec. 2018), chaired by Arts Club Ticket Sales Manager Andrea Michaella Francom, covered three key areas:
"Papering the House" - When and how do you effectively use that strategy? How do you ensure those comps are used? How do you turn those comps into sales?

Connecting Sales and Experience - How do you connect sales-driven goals (Marketing) with the customer service experience (Box Office/FOH) to elevate your relationship with patrons?

The Digital Box Office - What digital tools and strategies are you using, and is it working? For example live chat, online promotions, 'add a donation' prompts, and google analytics.
Theatre Management Roundtable
- for general managers, artistic directors, and others that are focused in the management of a theatre company.
Theatre Venue Rental Roundtable
- for booking managers and coordinators of venues and facilities.
Interested in getting involved?