2022 Spotlight on Theatre (full text)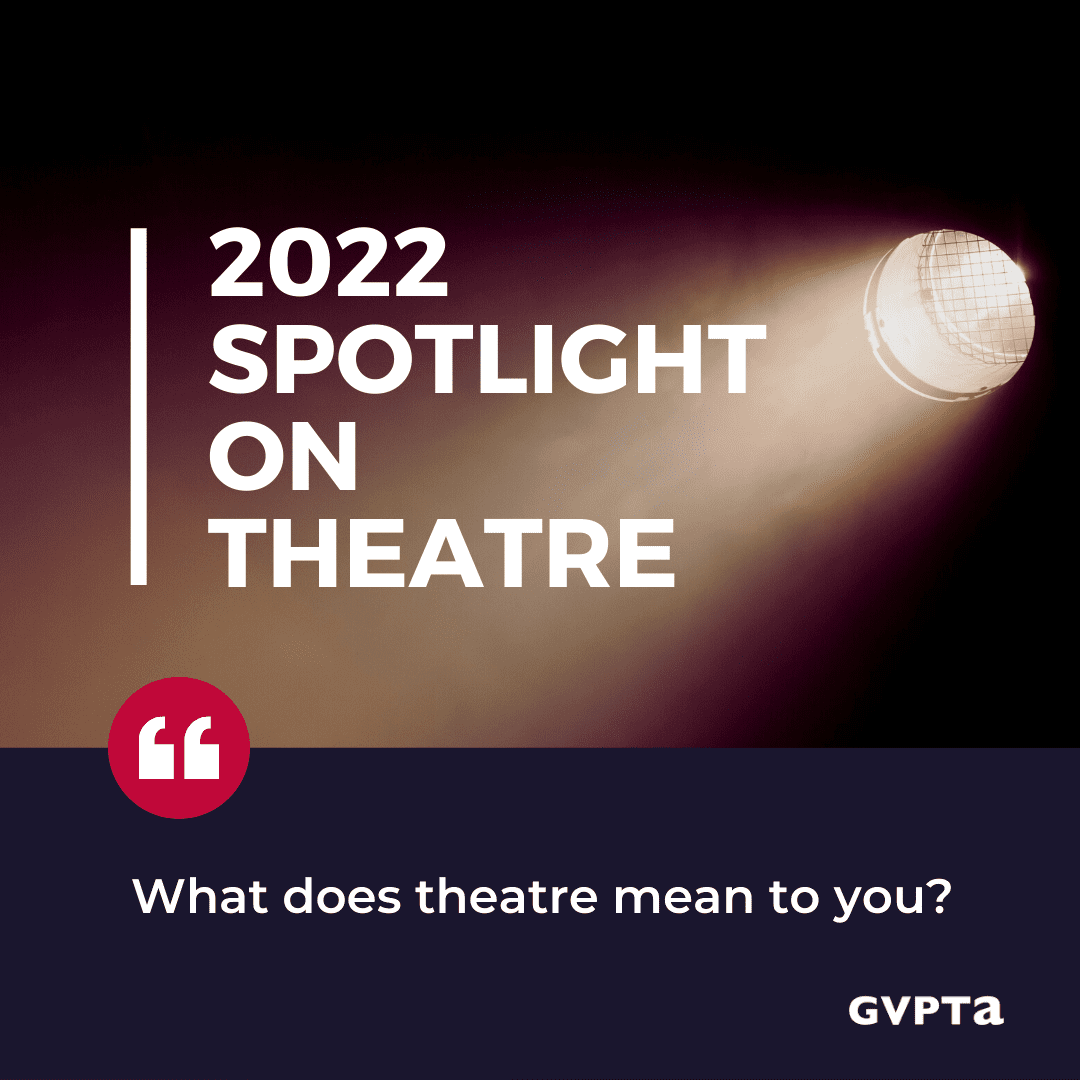 This page includes the full text of each of the featured individuals' reflections along with their bio and links to connect with them via their social channels. To return to the main Spotlight page, click here.

Click each Spotlight featured individual's name below to read their reflections on theatre and learn a bit more about them.
Please check back for additional reflections in the days and weeks ahead.
View the archive of 2021 Spotlight reflections here.
​​2021 Archive