Hello: Arts Workers Intake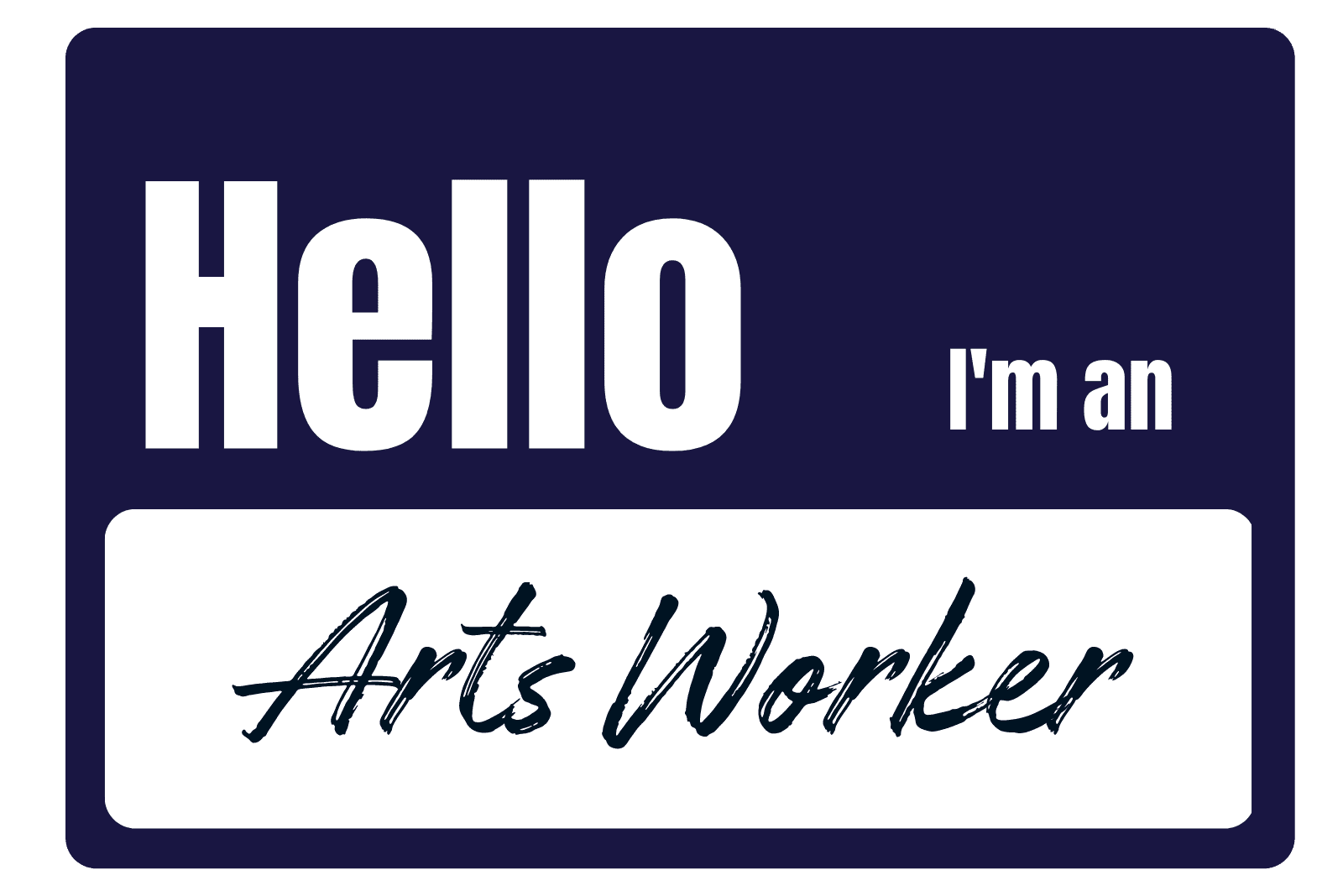 GVPTA's Hello program offers stage managers, technical directors, production professionals, designers, and performers who are actively seeking work the opportunity to create an introductory video that will be seen by directors, producers, and other theatre hiring personnel.
While our focus is Metro Vancouver and surrounding regions, we will accept applications from individuals based in other communities within B.C.
The Fall 2023 Hello application intake is now closed.
If you work in a sector of the theatre industry other than Performing, Design, Production Management, Technical Direction, or Stage Management, and are interested in the Hello Program, please email Mishelle at mishelle@gvpta.ca to discuss your options.
The Hello program is held and managed on the principles of equity and diversity. We invite participants from all backgrounds including, but not limited to: race, ethnicity, indigeneity, gender, sexual orientation, class, mental and physical ability.

Deadline to Apply: September 26, 4:00pm
​​Here are the important dates to remember:
September 26, 4:00pm -

Deadline to apply

Fall 2023 application intake is now closed.


September 28

- Applicants receive notification of results


October 20

- Deadline for selected participants to submit materials

Eligibility & Expectations
​​Expand the accordion below to learn about whether you're eligible to apply, and what to expect if your application is approved and you are invited to participate.
Application requirements: How do I apply?
​​
Please note:
Submitting an application does not guarantee an invitation to participate.
I've been invited to participate! What's next?
​​
Following the application review, arts workers who are selected to participate in the
Hello
program will be asked to submit a self-recorded introduction to accompany their resumé and any other materials.
These materials will be made available for viewing over a three-month duration by directors, producers, production managers, and other hiring personnel seeking new collaborators. They will have access to download arts workers' resumés in order to directly follow up with those they're interested in speaking with. See the accordion below for further details on the recording.
If invited to participate, you must be a current
GVPTA Individual Member
(sliding scale starting from $10) to confirm your spot in the program.
Frequently Asked Questions for Arts Workers
​​Click the questions below to expand the accordion and read more.
Deadline to Apply: September 26, 4:00pm
If you have further questions, contact Mishelle Cuttler, Programs Manager, at mishelle@gvpta.ca.